Bird Watcher Supply Company opened in 1988 and operates 5 retail stores in the metro Atlanta area.
Our retail stores carry everything you need to enjoy feeding and attracting wild birds. Give us a call or stop by to see us!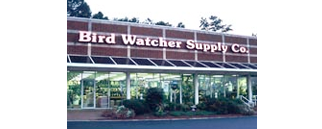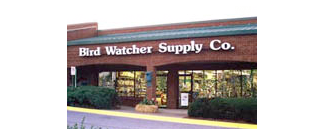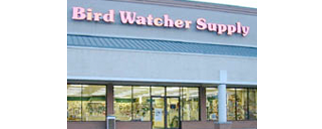 Click below to take a tour of our Marietta store!